ČAJOMÍR & SHISHA FEST 2022 – největší svátek čaje v Evropě
20 sierpnia

-

21 sierpnia

600Kč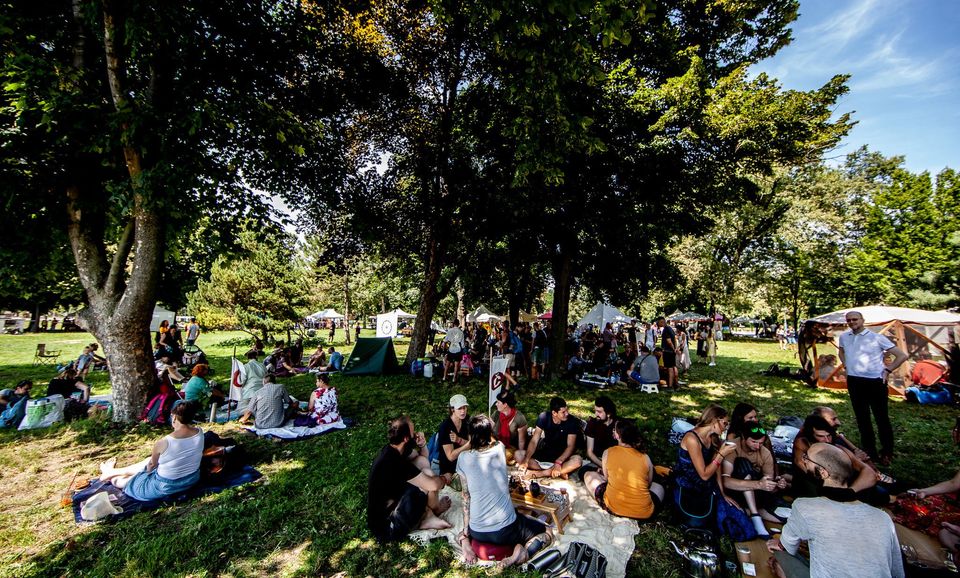 14. year of ČAJOMIR FESTIVAL will welcome guests and hosts not just from Czechia but also from Germany, Austria, Poland, Slovakia and other parts of Europe, but also for example from Canada. Visitors are in for a large tasting of teas from festivals hosts and tea houses. The event is family-friendly.
The program will consist of music and dance performances, workshops and a plentiful market with Czech tea vendors and ceramists making teaware. When you get hungry, you can visit the gastro section with foods from all around the world.
1. year of SHISHA FEST has the goal of connecting professionals and enthusiasts from the hookah world on an international level. Hookahs have slightly shifted from tearooms to hookah lounges, of which dozens have popped up in the past few years. In Czechia, we can find several well-renowned manufacturers of luxury hookahs and accessories, that operate in foreign markets. There is definitely a lot to present and sample.
Do bring your own personal bowl into the tea zone.